HuttonVandiver Commercial Construction offers all of the services you need to help design, budget, schedule, and build your project from start to finish. As a general contractor focusing on small to mid-sized projects, we are able to offer our clients direct price consulting, construction advice, permit acquisition, project management, and experience throughout the project.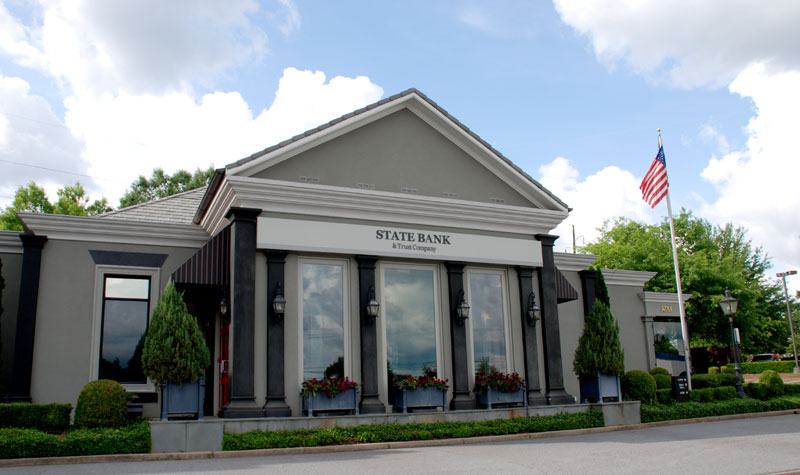 Retail Construction
From small tenant finish interiors to ground-up retail store builds we're able to deliver consistently exceptional retail store construction services. Our clients come to us for our years of experience and ability to guide them through the entire process, concept to completion. As one of the leading retail store developers in Georgia we offer complete pre-construction and construction services. We communicate with you every step of the way, and bring an unrelenting attention to detail to every project. If your retail construction project is on a tight and demanding deadline we can help you to meet it, so you can have your retail store up, running, and generating revenue.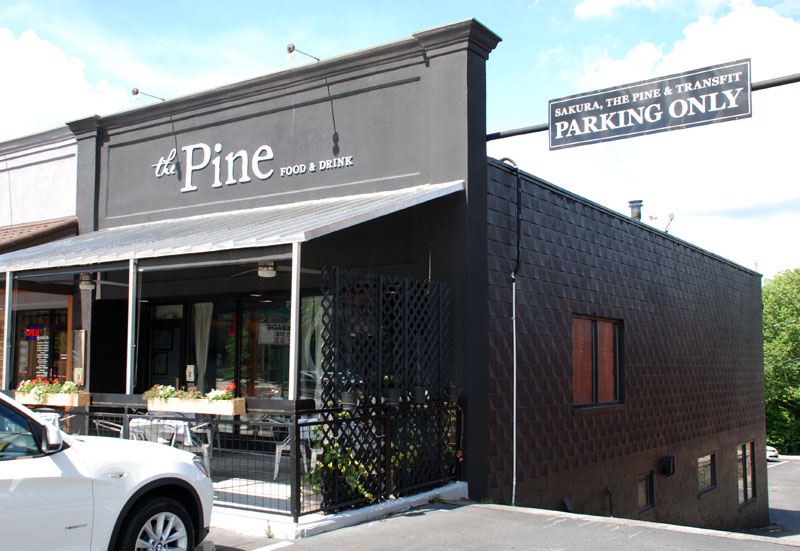 Restaurant Construction
Known for our collaborative approach and quality of work we're one of the leading inline and freestanding restaurant construction contractors in the state. We consistently deliver according to our clients' timelines and budgets and go the extra mile to meet and exceed expectations. Our years of experience in restaurant construction has given us a deep understanding of the unique requirements involved in new builds, inline retail and remodeling existing spaces. We offer complete pre-construction and construction services and know every phase inside and out. We manage every aspect from permits and construction to every last detail prior to occupancy.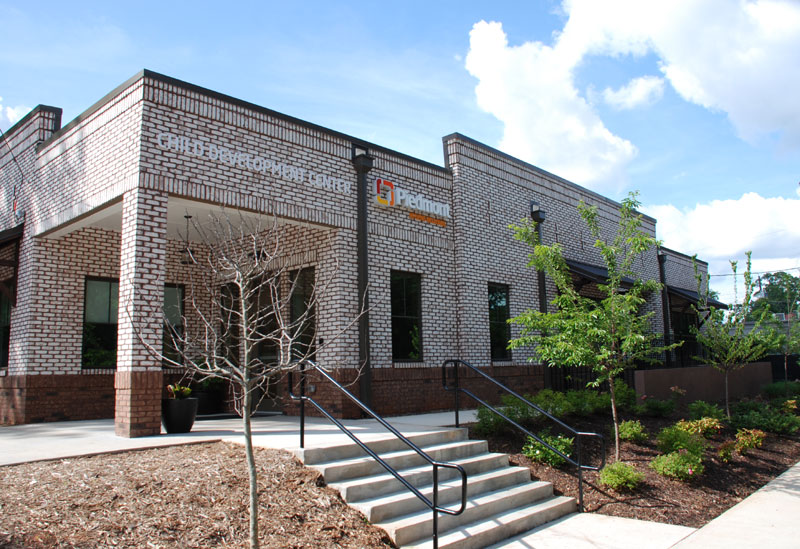 Medical Construction
We approach every medical construction project with the same principles – ensuring safety, understanding end-user needs, collaborating early with all project team members, and earning client trust – no two medical construction projects are alike. With numerous medical construction projects successfully completed we possess a thorough understanding of the industry's unique needs and concerns. We understand the clinical, technical, operational, and financial requirements and considerations of every type of medical facility and keep up on the trends and developments our clients face so we're prepared to help them meet new opportunities. Our approach to medical construction provides value from the earliest stages of design and preconstruction through facility activation and post-occupancy aftercare.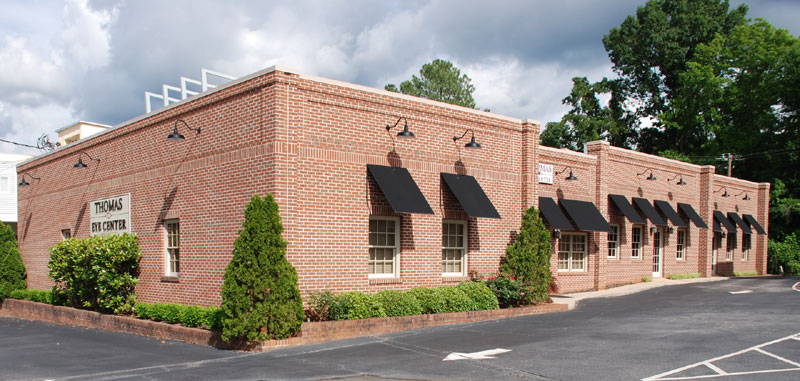 Industrial Construction
Hutton Vandiver has earned a reputation as the industrial construction company of choice for across the state. Our industrial construction expertise ranges from warehouses, storage facilities, manufacturer buildings, industrial park buildings, and more. We promote logistical, operational and energy efficiencies with design and construction. Our team evaluates how materials flow in, through, and out of your operation and designs a facility that maximizes logistical efficiency by supporting your workflow. We will identify the building systems that fit your project budget and reduce your long-term operating costs.

HuttonVandiver Commercial Construction
1625 Danielsville Road
Athens, GA 30601